i was listening to the victory speech of prime minister narendra modi ji. he was speaking to the workers of bjp this evening at the party office after a landslide victory, for the second term to rule the country.
this is what he said:
"you, the people of india have given me more faith, so more responsibility. you have filled up the shoulder bag of this sadhu with hope, desires, and resolves..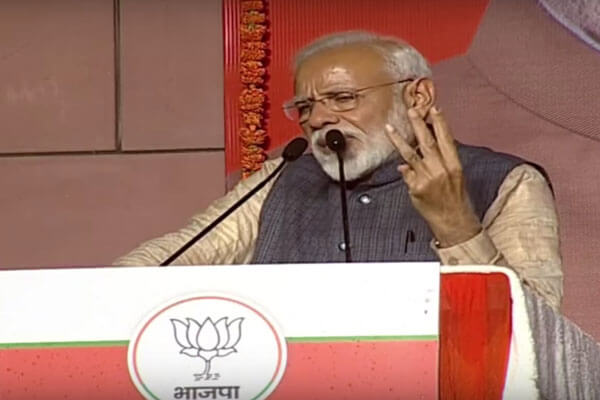 i promise you, the people of india that
1.i will not misuse my power or do anything against the law. i may make mistakes while performing action. but i will not do anything which will not suit my position and the law.
2. i will not do anything for myself.
3. every second of my life and every cell of my body is dedicated to the people of india.
whenever you evaluate me, pls evaluate against these 3."
am still finding it difficult to control the surge of emotions, the tears of joy within me. because i know these are not just words, being in power for the last 18 years he has been living that and he will continue to live.. that is modi ji
being a citizen of india, he is my prime minister … one with such a vision, purity in the heart and efficiency in the hands, culture and matured, selfless to the core, dedication of this level… i see the dawn of india becoming the viswa guru. am sure, it is not far away.
i feel blessed to have such a prime minister
vande maataram.